TPC 628: Compact manufacturing cell concept for
fully automatic tube production
Due to the current demand in the field of renewable energies, especially with regard to heat pumps but also for domestic hot water systems, we have decided to create a new, particularly compact production cell concept that is specially adapted to this field and offers customers a capacity expansion at a good price/performance ratio with the smallest possible space requirement.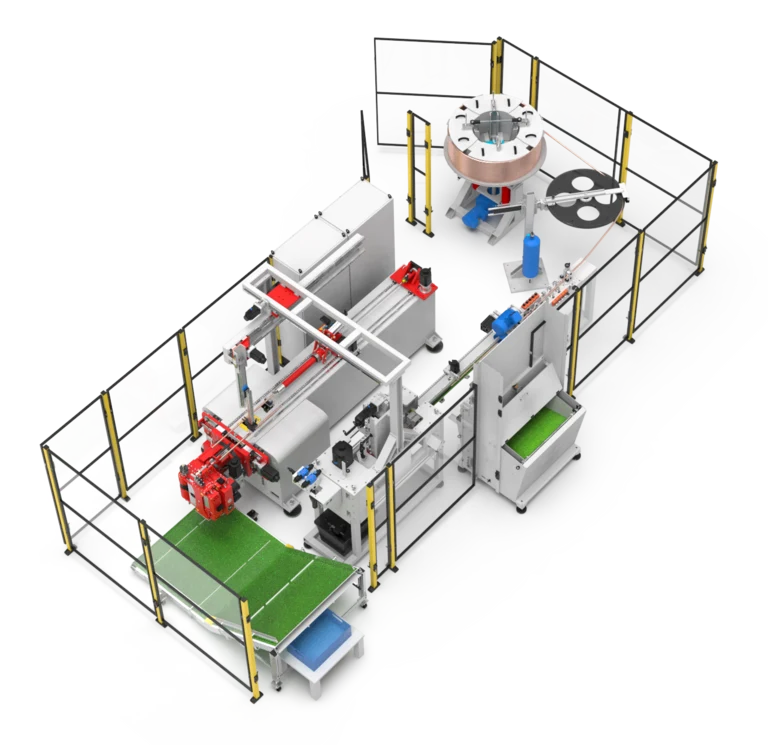 COST-EFFECTIVE MATERIAL LOADING
We offer a great variety of loading systems for all the machines, dependent on the material, tube diameter and tube length. Tubes that have already been formed and with added components can also be loaded without any issues. The appropriate orientation is therefore very important, when loading the tube into the production cell. External workpieces, such as nuts, flanges, supporting sleeves can be added to the system in a controlled manner and included in any subsequent processing steps. A great variety of loading volumes is possible.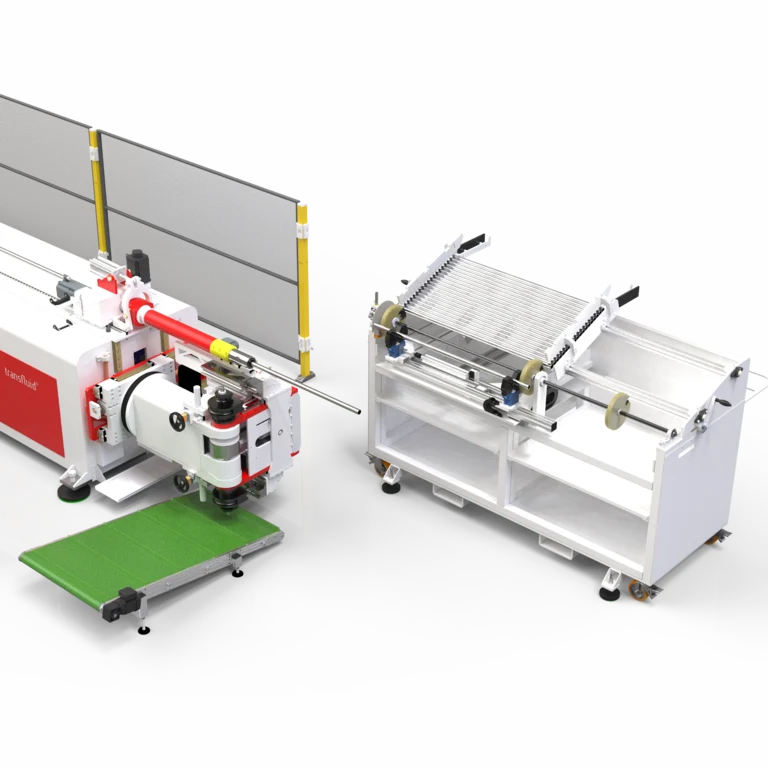 The transfluid tube bending machines can be connected to the latest measuring systems, such as Hexagon, for quality assurance and correction of the bending data.
Industry partners across the globe
transfluid® is an internationally preferred partner for the production of pipe machining and bending machines. We have been developing our pipe machining technologies in a customer-centric manner since the company was founded in 1988.
For example, we offer tailor-made solutions for applications ranging from plant and mechanical engineering, the automotive & energy industries, shipbuilding and aerospace to the production of medical equipment. With effective planning and an intensive, local consultation service.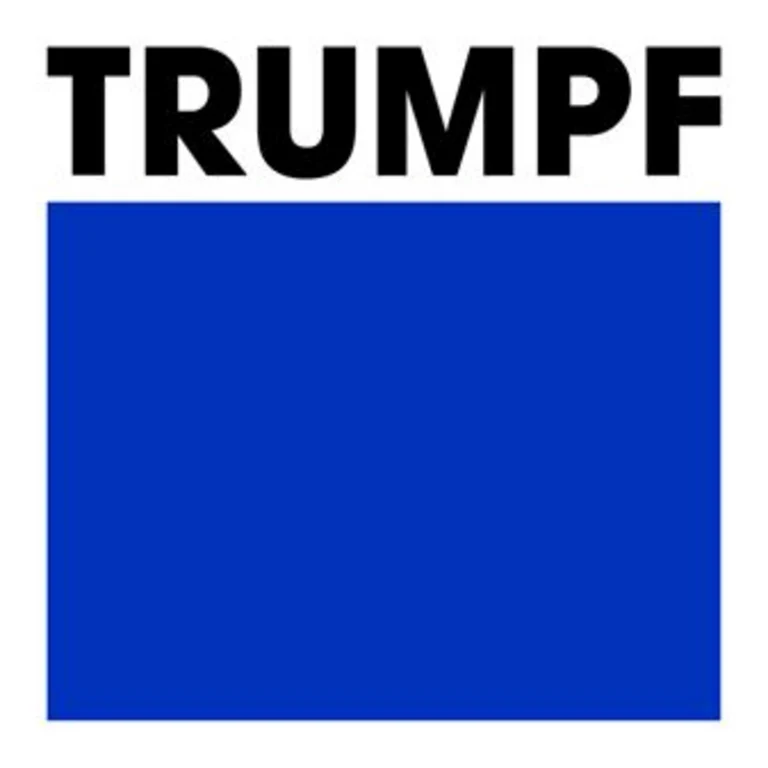 The right machine
for your task