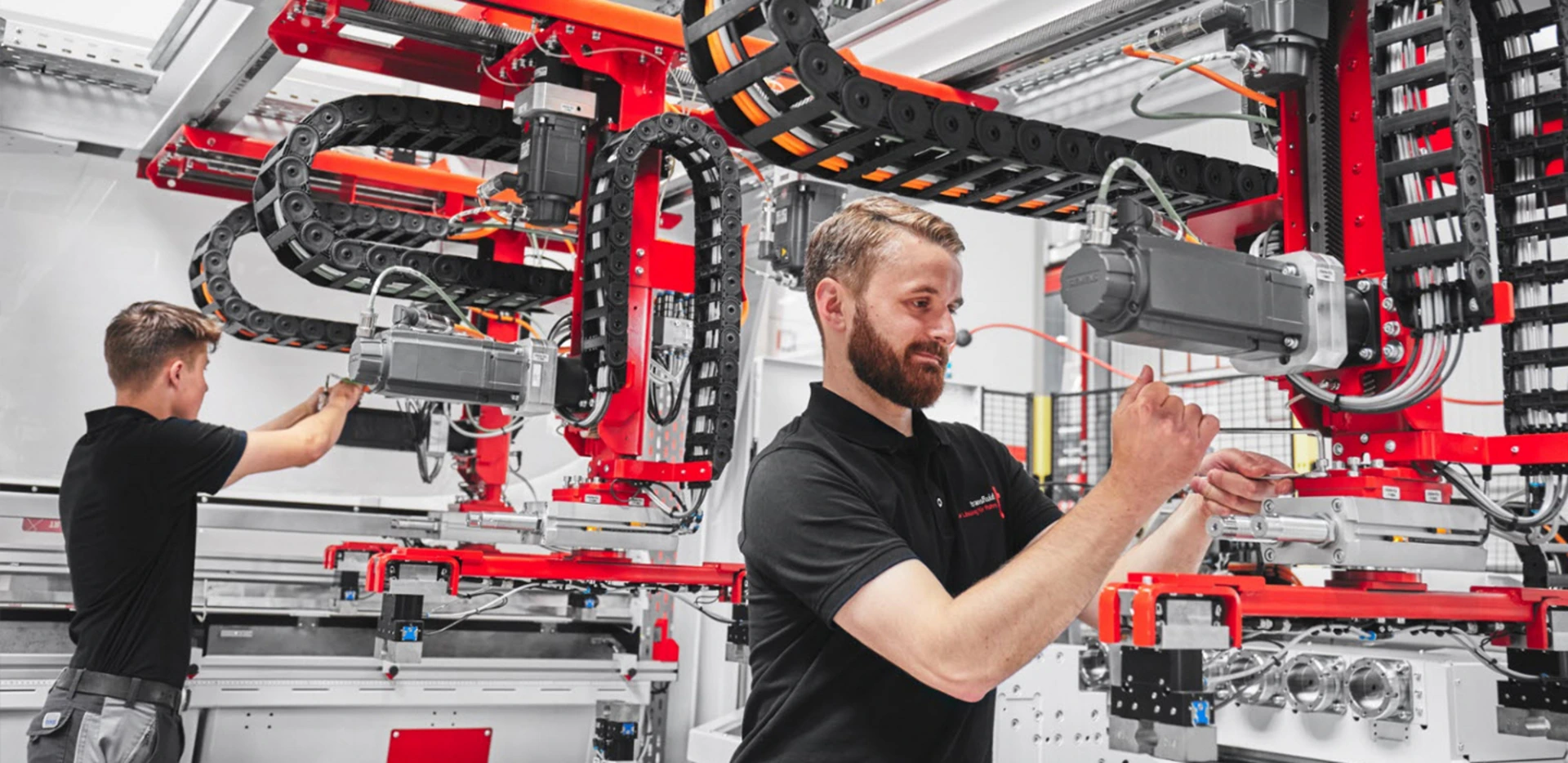 transfluid®

PRECISE TUBE PROCESSING WITHOUT LIMITS.
The broad portfolio of transfluid machines offers solutions that are specific to your sector.
WE HAVE THE RIGHT SOLUTION.
With more than 30 years of experience and many projects completed successfully you will find a lot of know-how about tube processing in one place.
In our portfolio, alongside the valued standard solutions, there are highly efficient high-tech processes for small and large volumes. With the focus on flexibility and scalability.