transfluid - The solution for tubes
From two-man operation to

world market leader
For 35 years, transfluid has been shaping progress in tube processing
We can proudly say that together we have managed to become one of the world's leading suppliers of tube processing machines in 35 years. I would like to express my respect for the fact that we have only achieved this thanks to the active support of all our staff and the individual commitment of our long-serving employees.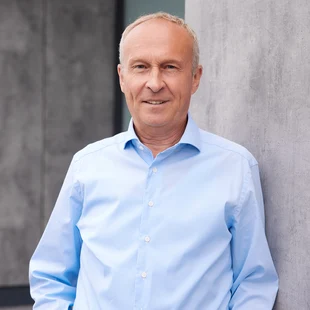 Founder
transfluid GmbH
You have to live transfluid, not just work here. Many people here feel the same way, otherwise we wouldn't have this number of anniversaries every year, now for 30 and even 35 years.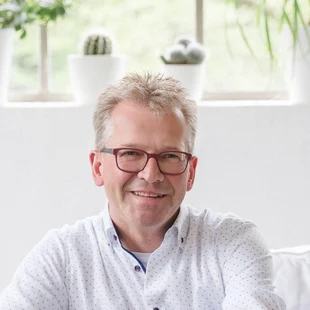 Member of the Executive Board
transfluid GmbH
Our growth is also due to the fact that we had the courage to take a different path. We haven't orientated ourselves on our competitors, but on the market and have therefore repeatedly developed completely new concepts that clearly set us apart from the competition. This requires a strong in-house team, which we have. But you also need strong partners who go along with you and are open.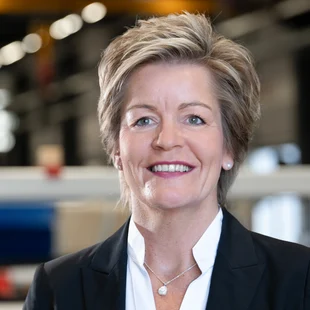 Member of the Executive Board
transfluid GmbH
There are only a few companies in the world that offer the entire range of services from a single source like we do. We provide our customers with all the machines they need, from bending to finishing.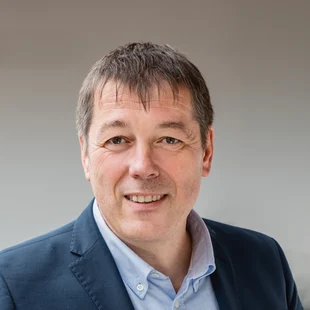 Member of the Executive Board
transfluid GmbH